Warren, Adam and I tried several times over the years to get the Scavenger Hunt Location "cannon." We visited many parks where there were old cannons on display, and every time we prowled around, trying to figure a way to get the shot without, well, getting shot. But it just never happened. So, when The Hypnotist and I headed to Tennessee this past weekend to take Van Morrison on a multi-day shakedown cruise, and ended up at the Chickamauga & Chattanooga National Military Park, high up on Lookout Mountain, I was super excited to see multiple installations of civil war canyons.
Alas, there were also dozens of other people milling about on this perfect fall day, all enjoying the weather, the fall colors and the stunning views of the Tennessee River, Chattanooga and the countryside as far away as Georgia. Everyone was taking photos, and a nice couple even offered to take ours – though I'm sure they wouldn't have been so nice if they knew that the whole time I was plotting a way to get a flash in.
It just wasn't going to happen though. We contemplated coming back real early the next day, but just by chance, as we walked around souvenir shopping and taking pictures, we happened upon yet another cannon, right outside one of the stores. And right then and there, another plan was hatched.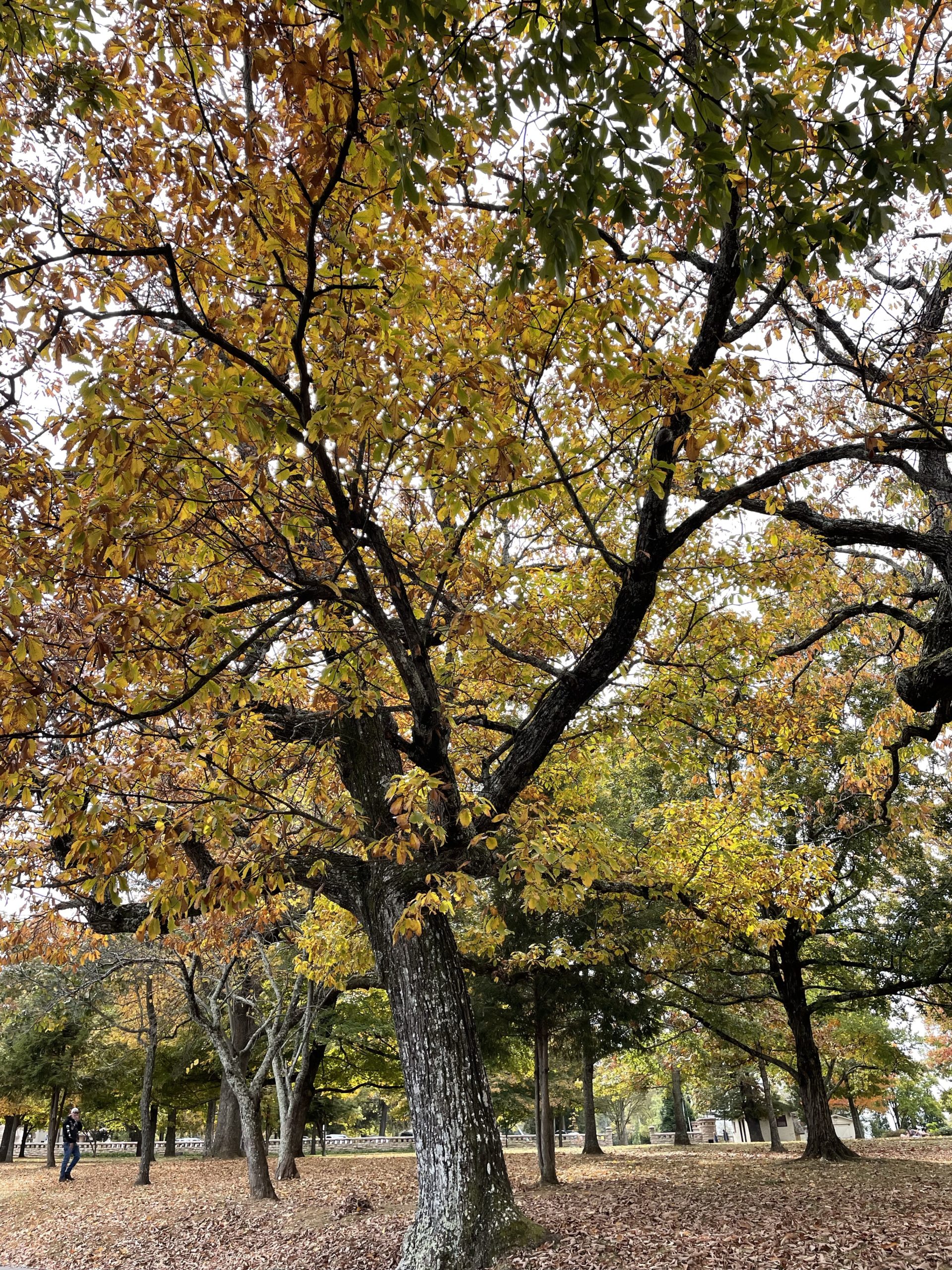 But first, we had Van Morrison errands to run, dinner with his parents and – unbeknownst to me until he announced it after dinner – sex toy shopping to do.
I always try to stop by the local sex shop whenever I travel. It just wouldn't be an adventure if I didn't come home with a "special" souvenir. Thanks to K, I came home with two this time.
And then, yes…back up the mountain we climbed, until we stopped outside the aforementioned shop. I was skeptical – "It's dark!" He laughed and shook his head. "There's a thing called a flash…" Which seemed like a bad idea to me, a bright flash on a dark street in front of a closed store, illuminating a girl flashing her tits…
He was more sanguine about. "Get over there," he said. And I did. And hey-ho! We didn't get arrested.
So there you have it, a damn fine "cannon" Scavenger Hunt, and another grand adventure, if I do say so myself!