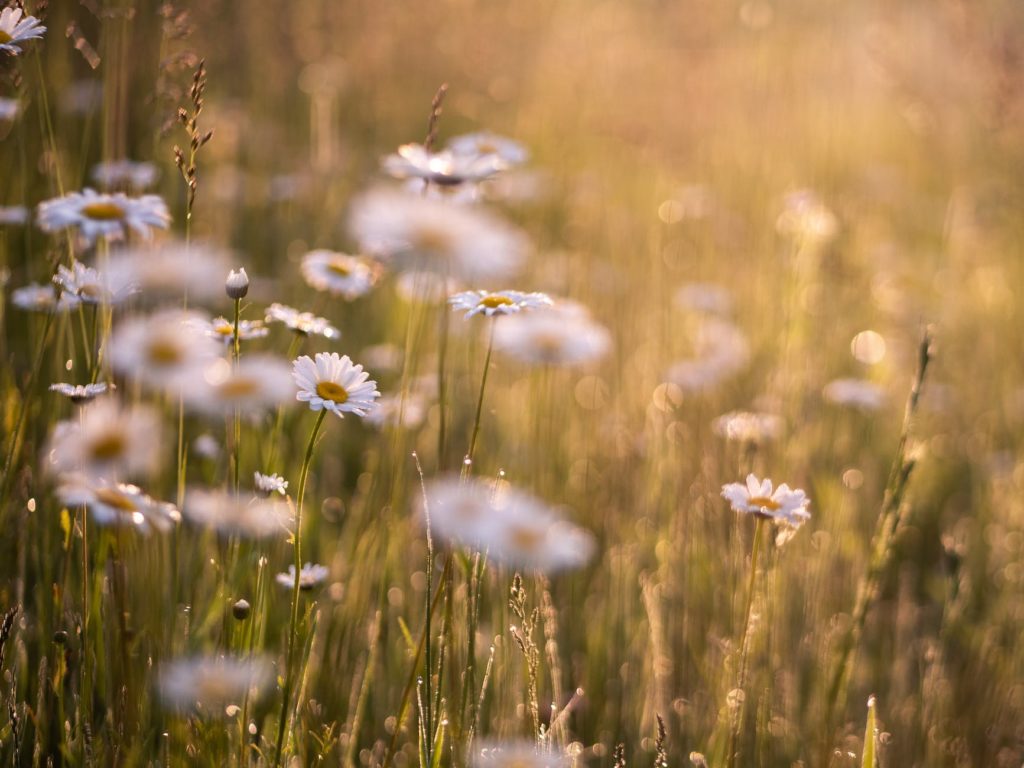 This year's theme, via the A to Z Challenge, is My Favorite Things (a not-definitive list.)
But DAMN I've got a lot of catching up to do! Okay, here goes, A to E…
A is for …
All things ass. Mine, yours, his, hers, theirs.
African violets.
And asters and amaryllises and anemones. (What can I say, it's springtime!)
Airports (I know, I'm weird, but I love the wander around in them while I'm waiting for a flight.)
Armpits. (Another weird one, I know. Not like a fetish, but like…I just like to breathe a person in. Persons I'm intimate with. Not like, randos at the airport.)
And of course – April's A to Z Blogging Challenge!
B is for …
Bowling, board games, and (of course) BOOBIES. (Both the bird and the body parts.)
Bees! (See springtime, above.)
Bacon! And banana bread. And Brussel sprouts.
Oh, and books. Lots and lots of books.
And bridges. And bald eagles.
And blankets and blue glass and bracelets and bath bombs and bath bubbles!
When he calls me his bitch.
Bruises!
C is for …
Cocks and cocksucking (duh!)
Canes.
The word cunt (especially when he says it.)
Crocheting.
Curls (his), cards (playing), and camping (in the campervan). And coffee!
Oh, and chocolate. (Almost left that out because of the "ch" sound.)
Chenin Blanc (different sound, same reason.)
And oh holy hell how could I forget? Cum! That should have been maybe the first item. Well okay, second, after cocks and cocksucking (because eggs => chicken, right?)
D is for …
Downtowns, D&D, dominance & desire.
Mmm, and dripping.
And okay, because cocks: dicks. (Same/same?) Though I like the word cock better.
Dungeons. The BDSM kind. I'm a sucker for an atmosphere.
Dogs!!
Dessert. Any kind.
Deserts! Any kind.
Decisiveness (his, not mine, because I'm not. Decisive.)
Daffodils. Dahlias. Daisies. (Again, see springtime.)
Dancing (like no one is watching!) 😉
Discipline. (Ohhh…mmm…)
Dressing up.
Dildos.
His deliciously deft fingers.
E is for …
Elephants (who doesn't love them?)
Elephant ears – the plant, not the animal part.
Earnestness
Enchiladas, specifically verde, but also rojo.
Erotica
Eggs Benny and eggs over medium. And scrambled and hard boiled and deviled and salad. I guess that should just be "eggs."
And, from the Fetlife list of fetishes (because I was having a hard time thinking of sexytime "E" faves): enforced bedtime, eating pussy, exhibitionism.
Oh! I don't think this was on the Fetlife list: erotic embarrassment! And actually, since The Hypnotist, just straight-up embarrassment. (I didn't realize that could be a good, much less a favorite, thing.)
And that, my dears, is me all caught up. We'll see how the next few days of this Challenge go…I may keep just playing this every-few-days list game, or might decide to do one in-depth favorite a day. Or mix it up! Who knows – I'll guess we'll see! Stay tuned…